Leak Detection
Small leaks can lead to big problems. Ensure the integrity of your plumbing.
Water Leak Repair
No job is too small. Protect your investment and the environment.
Plumbing Services
From your sink to your toilet and everything in between.
What our customers are saying
Real customers giving their honest opinions.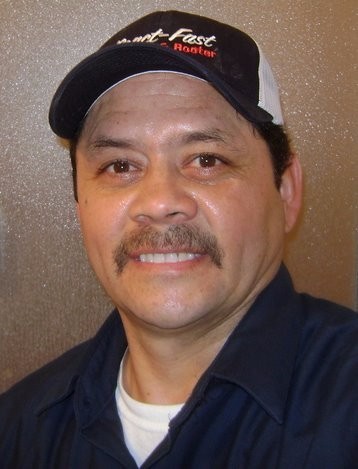 About Our Company
When you choose React-Fast Plumbing, you get prompt professional service from a plumber with 25 years of experience we are fully insured. We are here for you in case of emergency occurs and our company is family owned and operated. Call us for repairs, installation, and remodeling. From new construction to repairs, we do it all.
Call For A Free Quote
React-Fast Plumbing

San Antonio / Corpus Christi
210-599-1050 / 361-219-3410
License: RMP #20117
Water Heaters



Jerry was very helpful and customer service oriented by taking almost an hour of his day to educate me on broken water heater and the exact issue I was having. After our conversation, I knew this was the person I wanted to do business with. He arrived on time, and work was completed very quickly and thoroughly. Jerry now has all my plumbing business and I've told my friends about him.
December 1, 2017 Robert Tomkiewicz
He tried snaking from the roof vent. No go in twists and turns of drain. Then he worked from under the sink and success. All kinds of black sludge, as seen from outside master drain clean out pipe. Recommended not using harsh chemicals in cast iron pipes, which w have . Chemicals can degrade pipes and turns food into sludge. He was courteous, friendly, knowledgeable, and even clean up after. No "sales" pitch but did give us good information. He is on the top of my list for plumbing services.
November 22, 2017 Mary Young