Never an after hour charge - Family owned & operated Since 1999
Residential & Commercial Services!
Water Heater Repair & Replacement
Gas Line Repair & Installation
Leak Detection & Repairs
Video Camera Inspections
Tub & Shower Conversions
New Construction
Plumbing Renovations
Complete Plumbing Services
Custom Landscape Edging / Boarder with Stamp.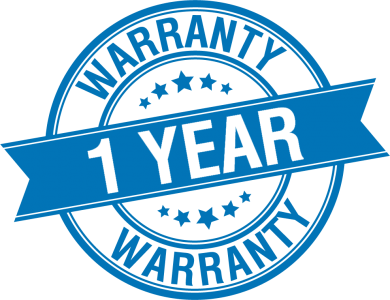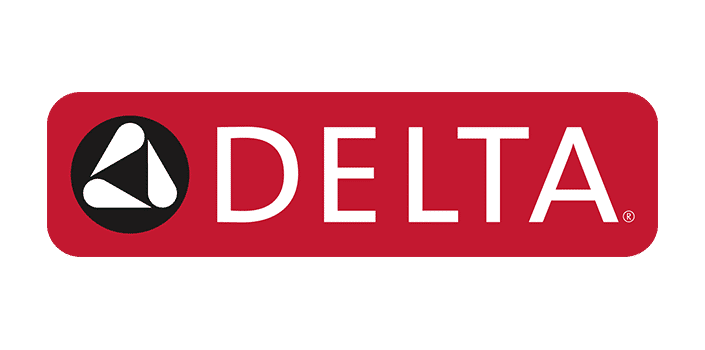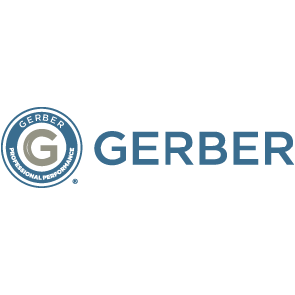 For plumbing problems of any size and for every home. Count on React-Fast Plumbing to provide fast, friendly, and efficient solutions. We have over twenty years of trusted experience every plumbing situation imaginable. With our family-owned company, its personal. We guarantee you'll be satisfied. Contact us today to learn about our extensive array of services.
We are dedicated to providing our customers an outstanding experience and quality service. If you are looking for a knowledgeable, experience and dependable plumber, contact React-Fast Plumbing Now .
Honesty , Integrity , Superior Service , Quality Workmanship



Call For A Free Quote
React-Fast Plumbing

San Antonio / Corpus Christi
210-599-1050 / 361-219-3410
RMP #20117
Monday-Friday: 8:00 am - 5:00 pm
24 Hour Emergency Service Available

C.C.361-219-3410 / S.A.210-599-1050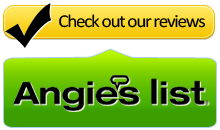 If you have a Google Home device or have seen one in action - you may already know what " Voice Search" is. It's a speech triggered internet search that allows you to get answers to questions like " Plumber near me?" or "what are some restaurants near me?"
When you ask your device a question, it actually sifts through the most appropriate answer to your query. What you get at the end of this search is Google's best answer to your question. So next time you need plumbing services ask Alexa, Siri, Hey Goog.le. or Cortana